Janitorial Service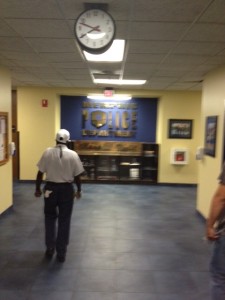 SKB Facilities & Maintenance Inc offers business maintenance services ranging from janitorial to Facilities & Maintenance. At SKB we provide some of the finest ground maintenance, window washing, blind cleaning, and carpet cleaning, and lawn services in the mid south area. SKB provides quality overnight cleaning service, day porter, day maid and floor detail services.
At SKB Facilities & Maintenance, Inc , we take pride in providing timely service and a courteous customer relationship. We work with medical facilities, schools, office buildings, park districts, factories, banks, savings and loans, and government buildings.
SKB is well versed in providing expertise to many government agencies, including city, state, municipal and federal government sectors. We understand the extremely technical and exacting specifications of each of these contracts and provide the management and technical support needed to satisfy theses agencies. At SKB we are involved in government efforts to privatize and outsource services for the purpose of economy and providing superior, quality service. Our constant effort to upgrade services and our hands-on approach has made a valuable asset to the government sector.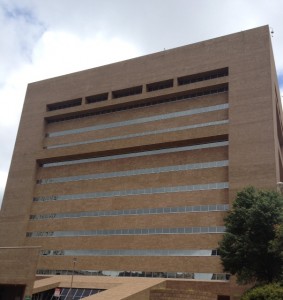 In order for you to focus on your business you need a facility maintenance service organization that understands your requirements and responds quickly to your needs. SKB is a privately owned company designed to do just that. We are experts when it comes to mechanical and building maintenance and janitorial service . Our employees are highly trained to make "on-the-spot" decisions. At SKB, we know that an attractive, safe facility enhances your investment. It helps you keep your existing tenants happy and attract new ones. So, whether you need a single service or multiple services, when it comes to keeping your facility in top shape, SKB can provide exactly what you need with the utmost quality and efficiency.
Some of the industry's we service include:
Medical Facilities

Schools

Office Buildings

Park Districts

Factories

Banks and Savings and Loans

Government Buildings
The services we offer include:
Janitorial

Window Washing

Drapery and Window

Blind Cleaning

Carpet Cleaning

Floor Striping and Refinishing

Facilities & Maintenance