Industrial Cleaning
Industrial Commercial Cleaning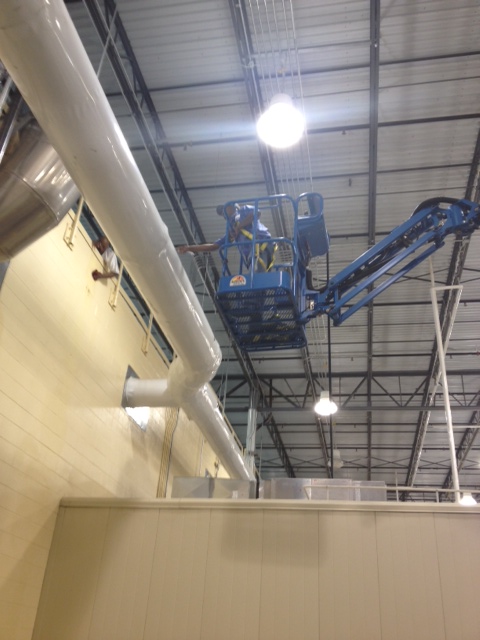 Is keeping process equipment, mechanical systems and facilities at their peak efficiency critical to your business? SKB Industrial Services provides quality industrial commercial cleaning to enhance operational efficiencies, improve reliability and minimize cost
From scheduled shut downs to emergency calls our cleaning experts are available on your schedule, 24 hours, 365 days a year.
When production upsets happen; we'll be there to help. But for your routine cleaning needs, our customized service plans are a painless and cost effective safeguard. We'll work ahead of the curve to ensure the peak performance of your process lines, support equipment, and mechanical systems. Show us your needs and we'll do the rest; schedule, confirm, clean and document.
SKB provides the industrial commercial cleaning of building and plant utilities; cooling towers, heat exchangers, HVAC and duct work. Scheduled frequencies for the cleaning of air-handlers and filter change-outs help your equipment work well and save energy.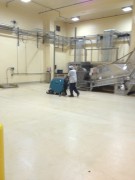 Cleaning of process equipment, industrial exhaust, dust and fume collection systems, industrial ovens, silos, tanks, ribbon blenders and central vacuum systems are frequently requested jobs, as are the hot or cold water pressure washing of tanks, silos, containment and machinery.
Vacuuming, pressure washing, scraping or wet wiping are some of the industrial commercial cleaning techniques we utilize to remove product build up, dust and oil mist.
Nothing says clean like Clean Rooms. Utilizing industry standards, methodology and protocols, we have successfully cleaned from 100,000 to 1,000 room classifications.